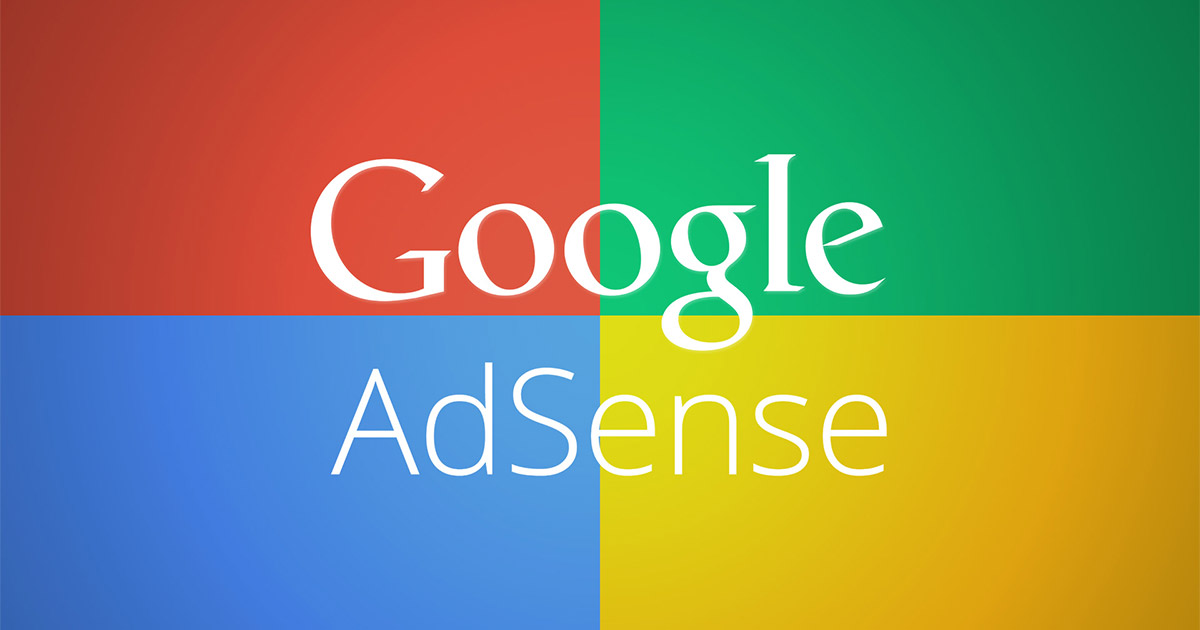 Google AdSense is one of the most popular way to make money from your website/blog. All pipdig themes include various options for displaying Adsense advertising in different locations. In this article, we will show you how to add Google AdSense to your site.
What is Google Adsense?
Google AdSense is an advertising network created by Google which allows content creators the opportunity to earn money on their website. Adsense will display text, image, video, and other interactive advertising banners targeted by page content and audience. For example, if you are viewing a blog post about someone's holiday in Greece, an Adsense advert might display about flights to Greece.
AdSense provides "cost per click" ads. This means you earn money every time a user clicks on an ad. The amount received per click varies, depending on the content of the ad and your account.
Looking for ways to monetize your site? You may be interested in this guide.
How to join Google Adsense
As part of the application process, someone from Google Adsense will review your website to ensure it is suitable for their services. Before getting started, you should make sure that your blog has enough content. We recommend that you have posted at least one blog post before applying. Google will also review the visual quality of your website, so if you have not already done so, make sure you give your blog a face lift with one of our themes 🙂
When verifying your site, Google will ask you to add some code to your site. Please see this guide for information on how to do that.
Once you're ready, you can sign up for a Google Adsense account on this page. If you have a Gmail email address, then you can use that existing account to join.
Once you've submitted your application, you will receive an email to confirm if you have passed the initial review process within 24 hours. If you passed, you can log in to your AdSense account and start creating ads on your site.
If you need any help setting up your Adsense account you can reach the Google Adsense team on their support forum.
There are a few different places you can position ads in your pipdig theme:
Our Google Adsense widget
All of our themes include a Google Adsense widget which will ensure your ads are displayed correctly. You can place this widget in any position of your theme. For example in the sidebar, header, footer or even more sections your theme might include.
You can access the widget from the Appearance > Widgets section of your dashboard:

Click here for more information about how to use our Google Adsense widget.
Using Theme Hooks
It is possible to display Adsense ads automatically within post content and other locations of your site using theme hooks. Click here for more information about how to this.
Within post/page content
You can also insert ads into your post/page content by using this guide.