After creating some Looks with the Lookbook plugin, you might like to show them all in a grid so people can easily browse through them.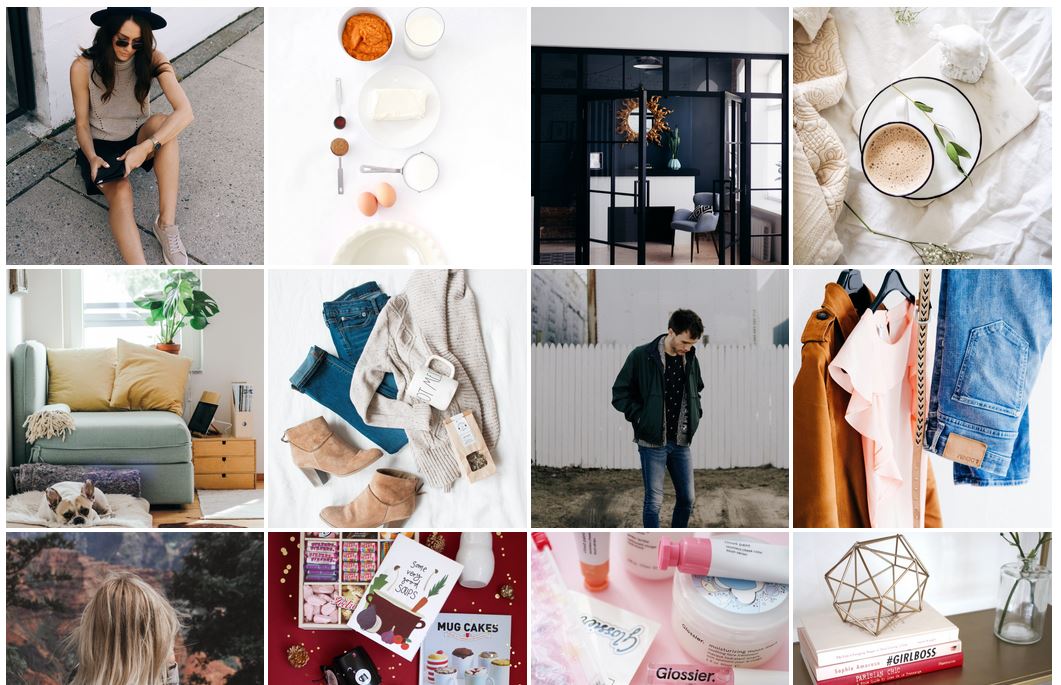 There are two ways to do this, depending on which version of WordPress you are using. Click on an option below for more information:
If you are new to WordPress, you will most likely be using WordPress 5
WordPress 5 with the new Editor
WordPress Classic Editor
For best results when using a pipdig theme, you may wish to remove the sidebar from the page.
After creating the new page, you will probably want to add it to your site's menu via this guide.