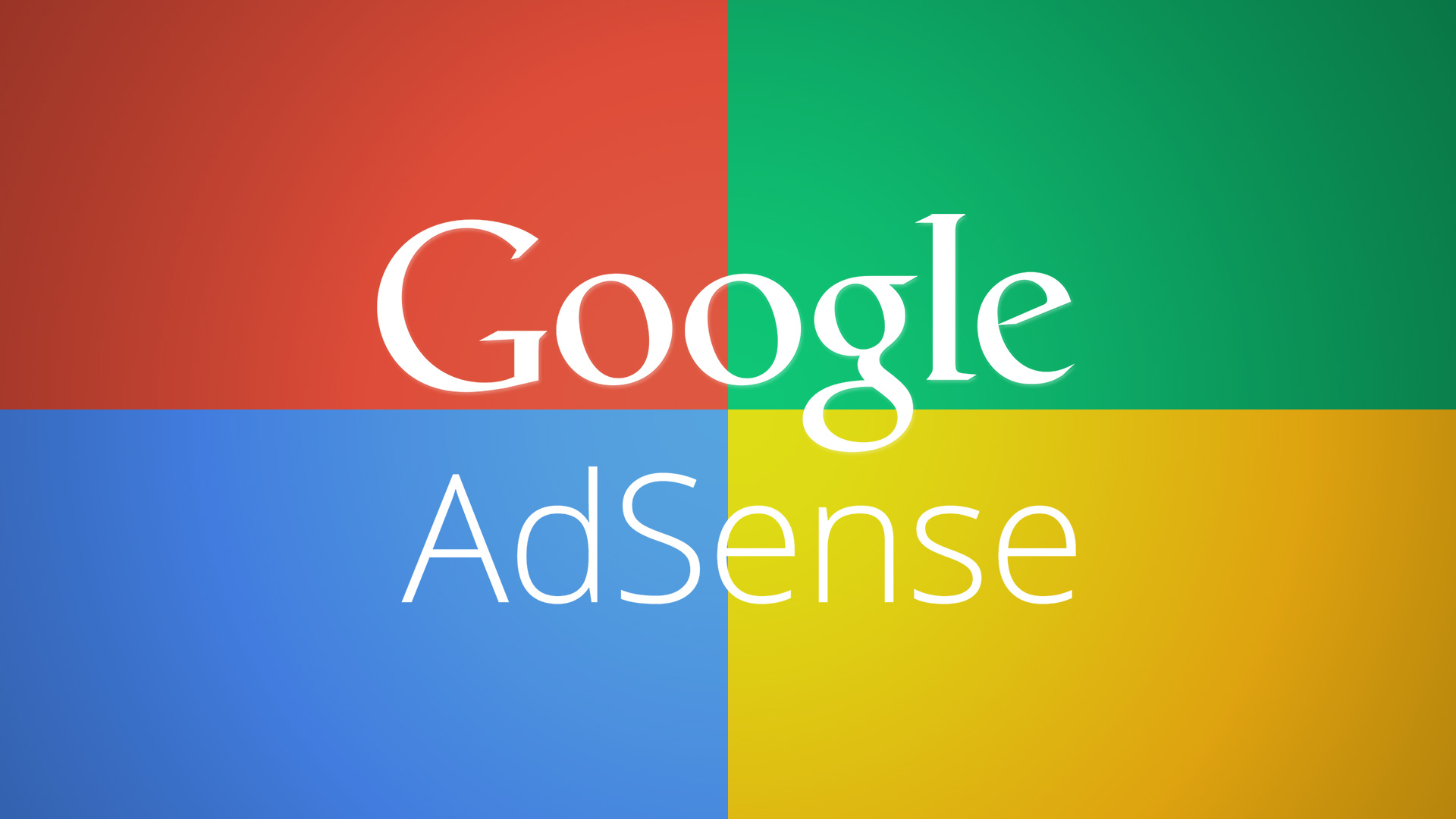 All of our WordPress Themes and Blogger Templates are fully compatible with Google Adsense, as well as many other advertising vendors such as Mode Media and Infolinks.
How to setup Adsense on WordPress
The easiest way to install such advertising banners, is to use a "Text" widget in one of the many widget sections of your theme. You can read more about adding widgets on this page.
You can also insert adverts in more advanced locations by using our Theme Hooks. Please note, this is only advised if you have a moderate experience in editing HTML/Javascript.
For more information on setting up Adsense with WordPress, you may find this guide useful from WPBeginner.
How to setup Adsense on Blogger/Blogspot
Setting up Adsense on Blogger is even easier than WordPress, since both services are owned by Google and are tightly integrated. To setup Adsense on Blogger, simply head over to the "Earnings" tab in your dashboard, as shown below:
Article tags: adsens, advert, adverts, banner ads, advertising space, advertisements, monetize