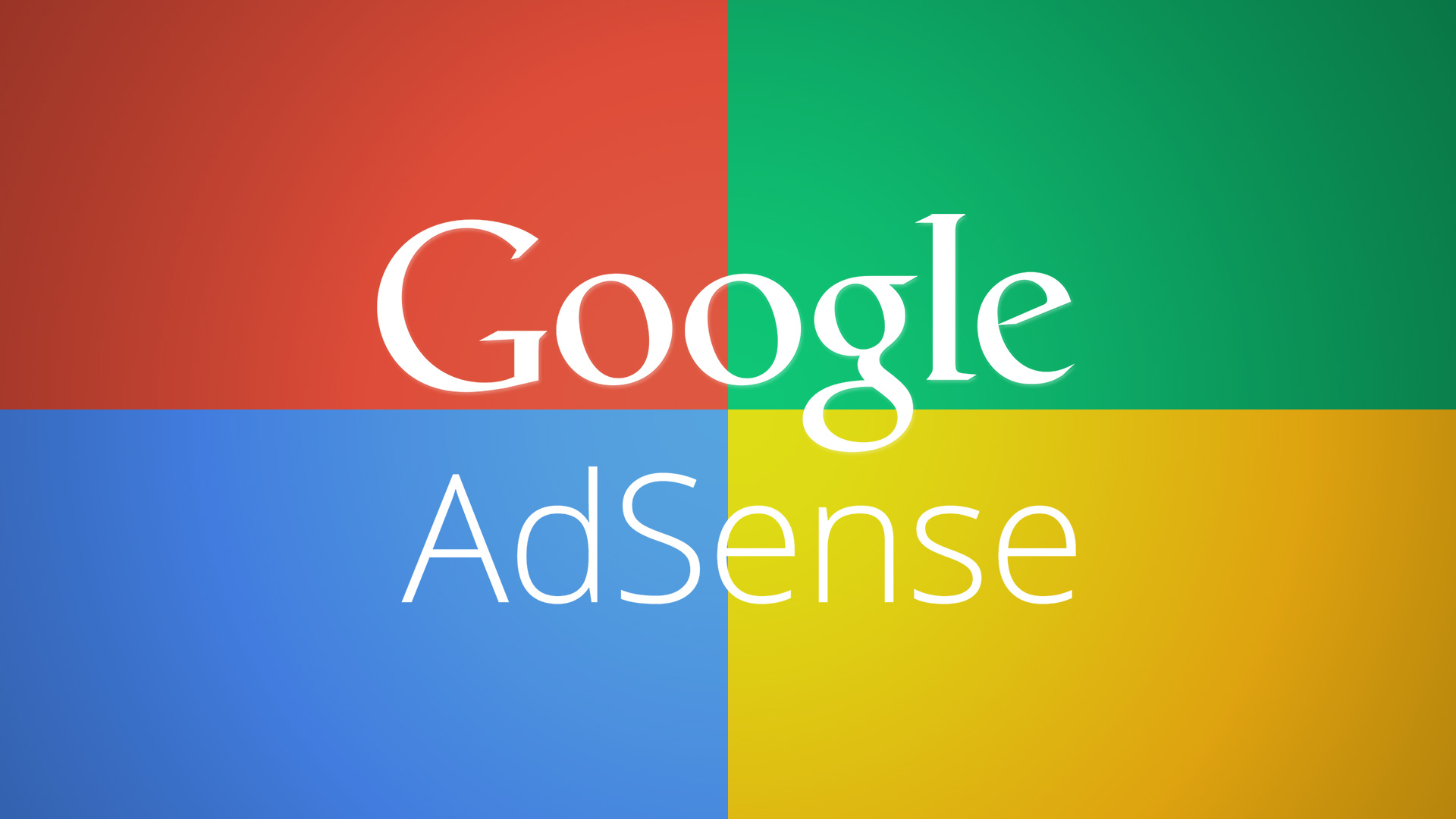 All of our WordPress Themes and Blogger Templates are fully compatible with Google Adsense, as well as many other advertising vendors such as Infolinks.
How to setup Adsense on WordPress
Our WordPress themes come with many options to include Adsense ads in various positions on your site. Please see this guide for more information.
How to setup Adsense on Blogger/Blogspot
To setup Adsense on Blogger, simply head over to the "Earnings" tab in your dashboard, as shown below:
Looking for ways to monetize your site? You may be interested in this guide.
Article tags: adsens, advert, adverts, banner ads, advertising space, advertisements, monetize