This guide relates to pipdig Blogger Templates. Please note that you may see different settings if you are not using our templates on your blog.
You can install our custom YouTube widget by using the options below. This will display up to 5 of your latest videos automatically.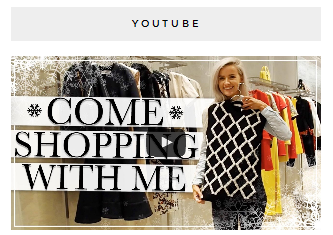 Note: you should enter your YouTube CHANNEL ID. Not your Username or Channel url.
Please note: this tool will not work with Internet Explorer. For best results whilst using blogger.com, you should upgrade to a modern browser such as Google Chrome or Firefox.