Sometimes the automatic update notification might not show for various reasons. This might be due to caching or another plugin on your site. If you need to update the theme manually, follow the steps below:
1. Download the theme's zip file from your original email receipt (see this guide for more info). You should now have the theme's zip file ready to upload to your site.
2. Log in to your site's WordPress dashboard. Install and activate this plugin.
3. Go to Appearance > Themes in your dashboard: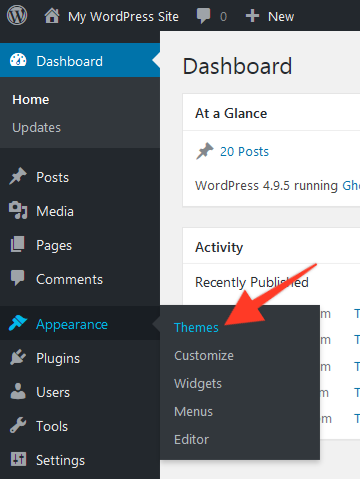 4. Click the "Add New" button at the top of the screen: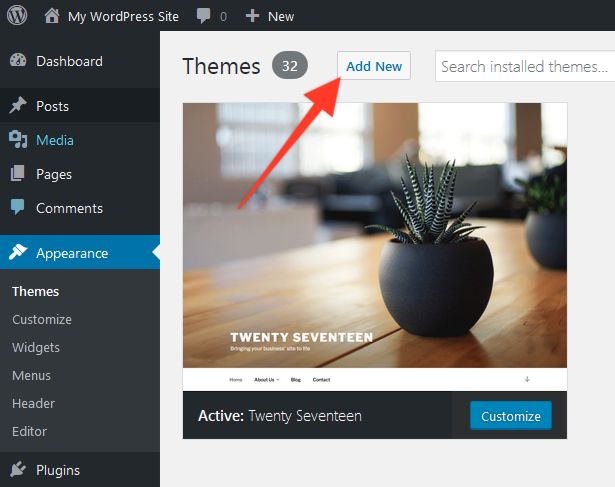 5. Click the "Upload Theme" button: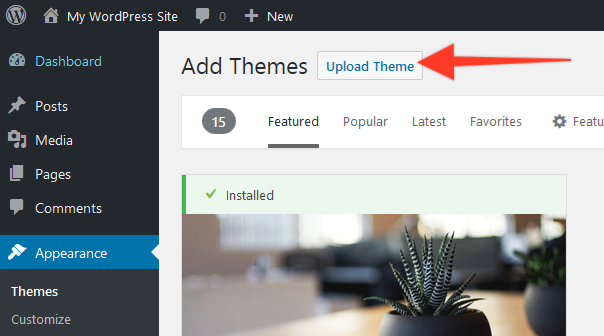 6. Click the "Browse" button, then select the zip file you downloaded from your email receipt. Then click "Install Now":

That's it! The theme should now be updated to the latest version.
If you need any help re-installing a pipdig theme you are welcome to contact support@pipdig.zendesk.com