Google Analytics is a great tool for tracking all kinds of traffic across your site. You have two options for installing Google Analytics on WordPress...
NOTE: Do not use both options! You should select your preferred option only.
1. Use a Plugin (recommended)
We recommend using the excellent Google Analytics Dashboard plugin. This will automatically add the tracking code to all your pages/posts and also display your traffic stats in your WP dashboard. We actually use this plugin on all of our own websites and it works great.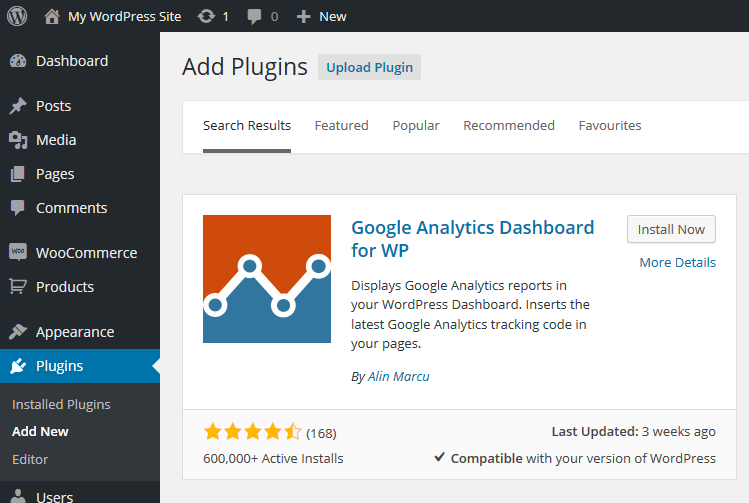 2. Add the Tracking Code Manually
If you would prefer not to use a plugin, you can add your tracking by going to pipdig > Theme Hooks in your blog's dashboard. You should copy the tracking code into the
section.