Creating a WordPress blog only takes a few minutes and is very easy (no scary tech stuff!). Within a few clicks you will have your very own corner of the internet to share with the world.
There are just two steps to create your site:
Step 1 - Purchase a WordPress hosting plan
The first step is to purchase a plan from this page.
We recommend choosing the "Choice Plus" plan, as this comes with domain privacy. This stops you from receiving spam emails, which are common when creating a new website (I wish someone had told me this when I created my first website!).
If you're on a tighter budget, the "Basic" plan will give you all the basic essentials to get started. It's also worth noting that you get a really good discount when signing up, so purchasing a 3 year plan is incredibly good value. In our experience, people which sign up for 3 years often see more success with their blog due to the initial cost savings and commitment.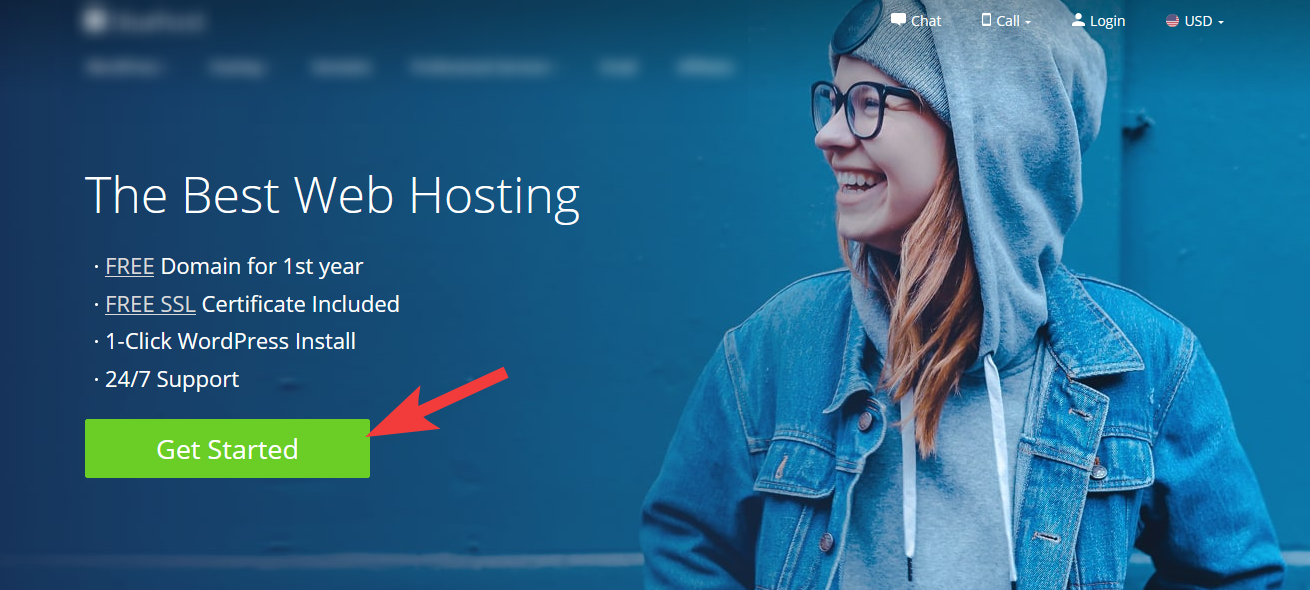 Step 2 - Create your new website
After logging in, you will see some questions about the new website you are creating. Bluehost will automatically setup WordPress for you based on your answers. It is worth noting that you can change your answers at any time, so if you wanted to change the name of your blog in future, that's no problem.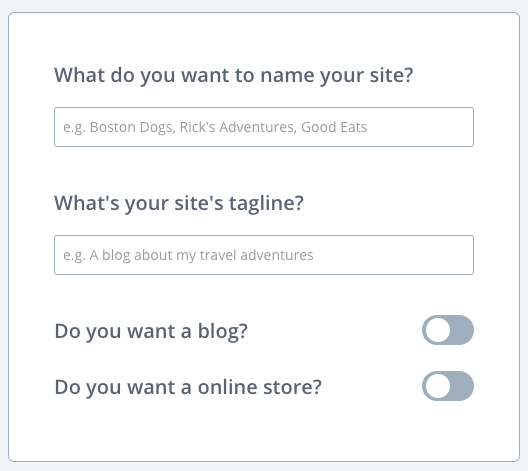 After that, your new site will be ready! This would be a good time to install one of our WordPress themes, which include everything you will need to create a beautiful new blog.
If you need any help setting up your new site, you are welcome to contact us. We can even setup the new site for you for free when purchasing any of our WordPress themes.