If you're starting your blog from scratch, it can be helpful to import some demo content so that you can see the main template options available.
How to import demo content to Blogger
1. Go to this page.
2. Click the "Download" button and save the file to your desktop:
3. Go to the "Settings" page in Blogger: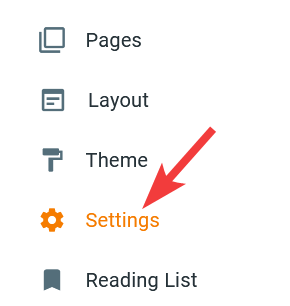 4. Scroll down to the "Manage Content" section and click "Import Content":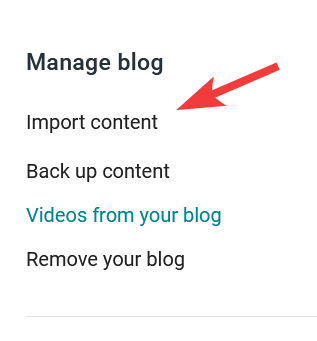 5. Click the "Import" button, then select the file you downloaded to your desktop:
The content should now be imported!