You can change almost any aspect of your blog by going to the Customize feature in your Blogger dashboard.
1. Go to the "Theme" section of your dashboard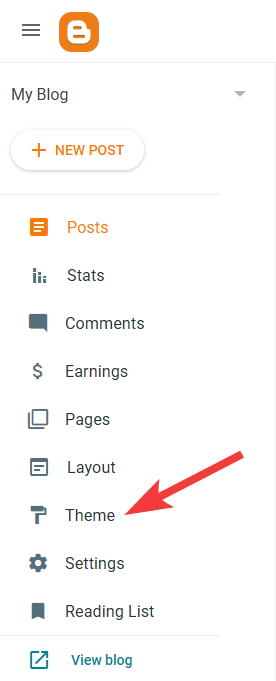 2. Click the "Customize" button
3. Use the options across the top of the screen to make changes
If you would like to use a font which is not listed in the options, you may wish to install a Google fonts via this guide.
Article tags: color, colors, colours, colour, customize, customise, layout, sidebar, width, font size, fonts, text, sidebar, background colour, bigger font size, smaller font size, how to make font larger