This guide relates to pipdig Blogger Templates. Please note that you may see different settings if you are not using our templates on your blog.
You can change almost any aspect of your blog by going to the Customize feature in your Blogger dashboard.
1. Go to the "Theme" section of your dashboard. Then click the "Customize" button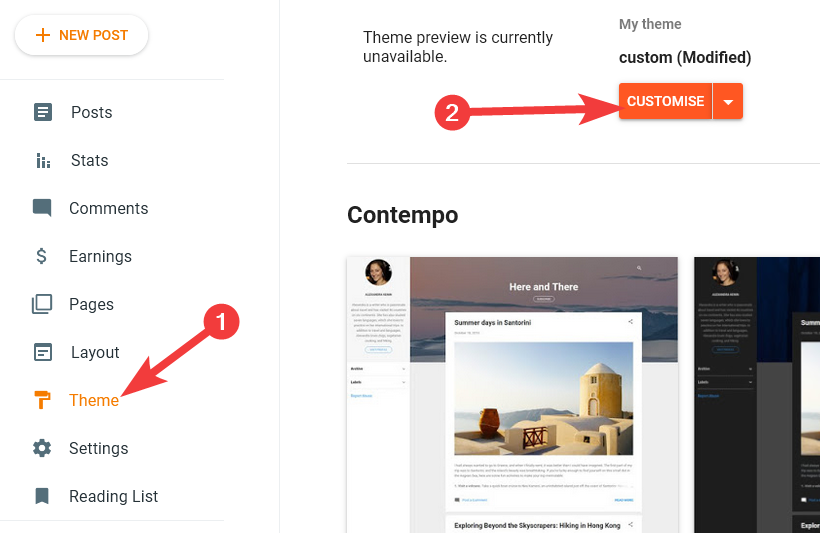 2. This page shows a preview of your blog, along with editing options along the left side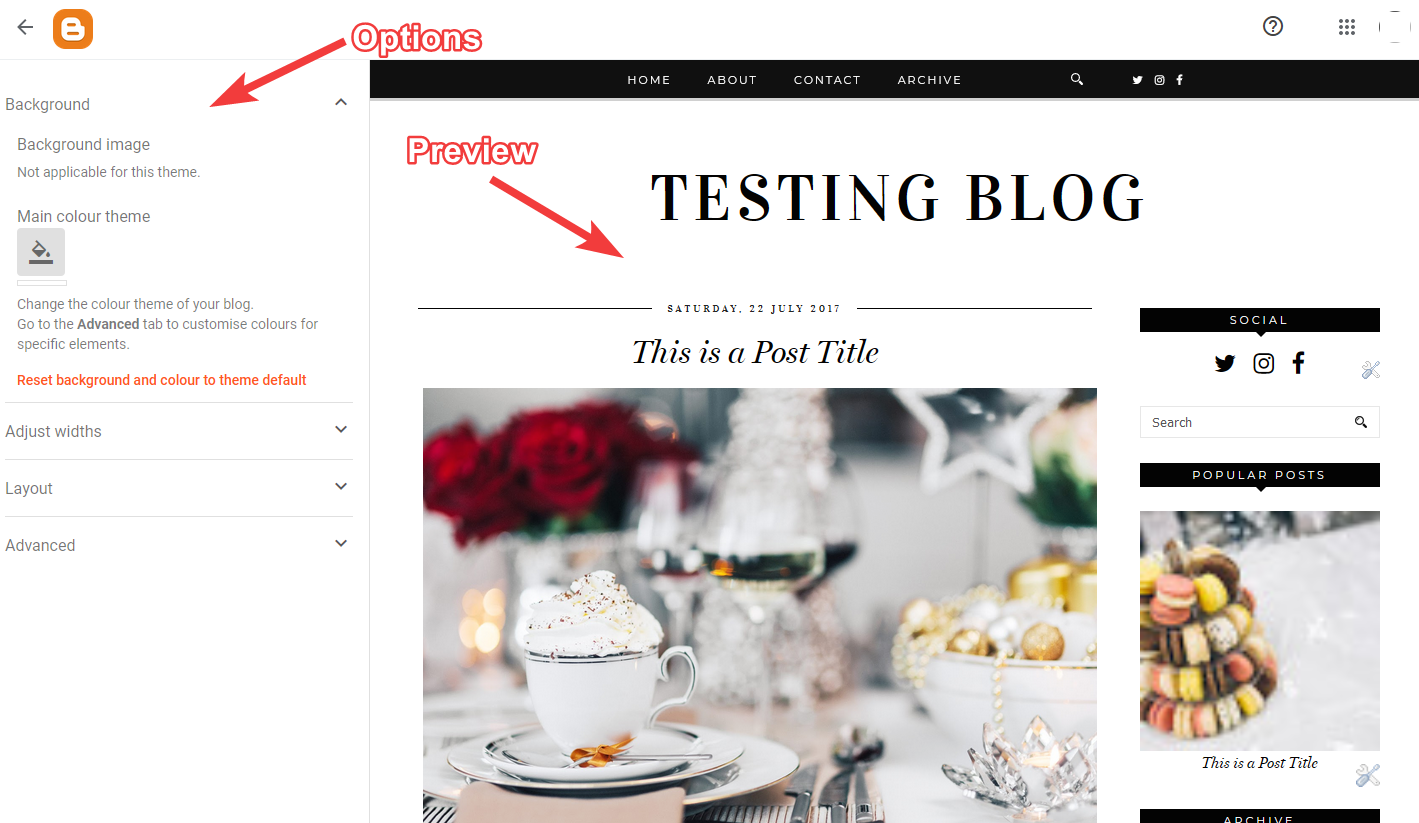 3. Ignore the settings which are shown by Blogger. They do not work. Instead, go to the "Advanced" tab
4. You can now select various options to customize the template. Use the option at the top of the panel to select different sections/features, then the color/font options will appear below. The following is an example of how to change the social icon color: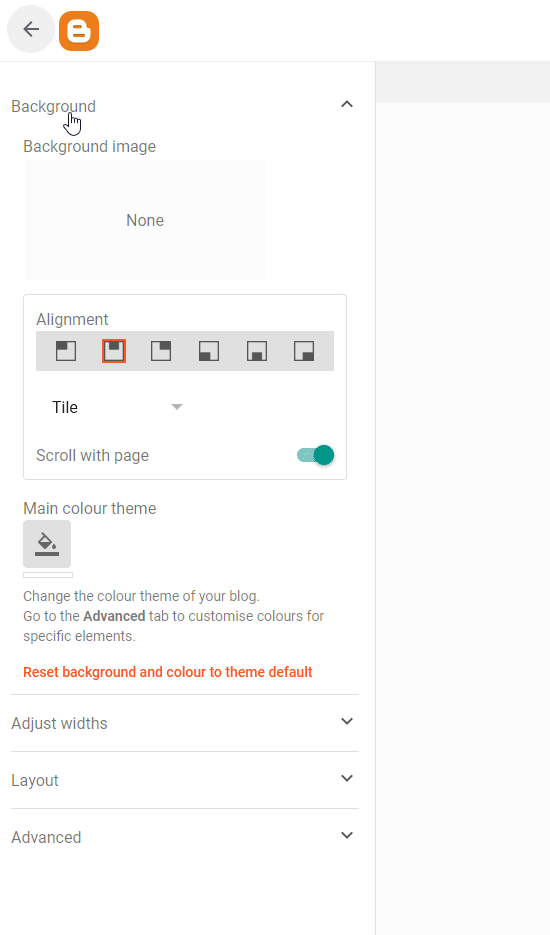 5. When you're happy with the preview, you can save any changes by clicking the button at the bottom right of the screen.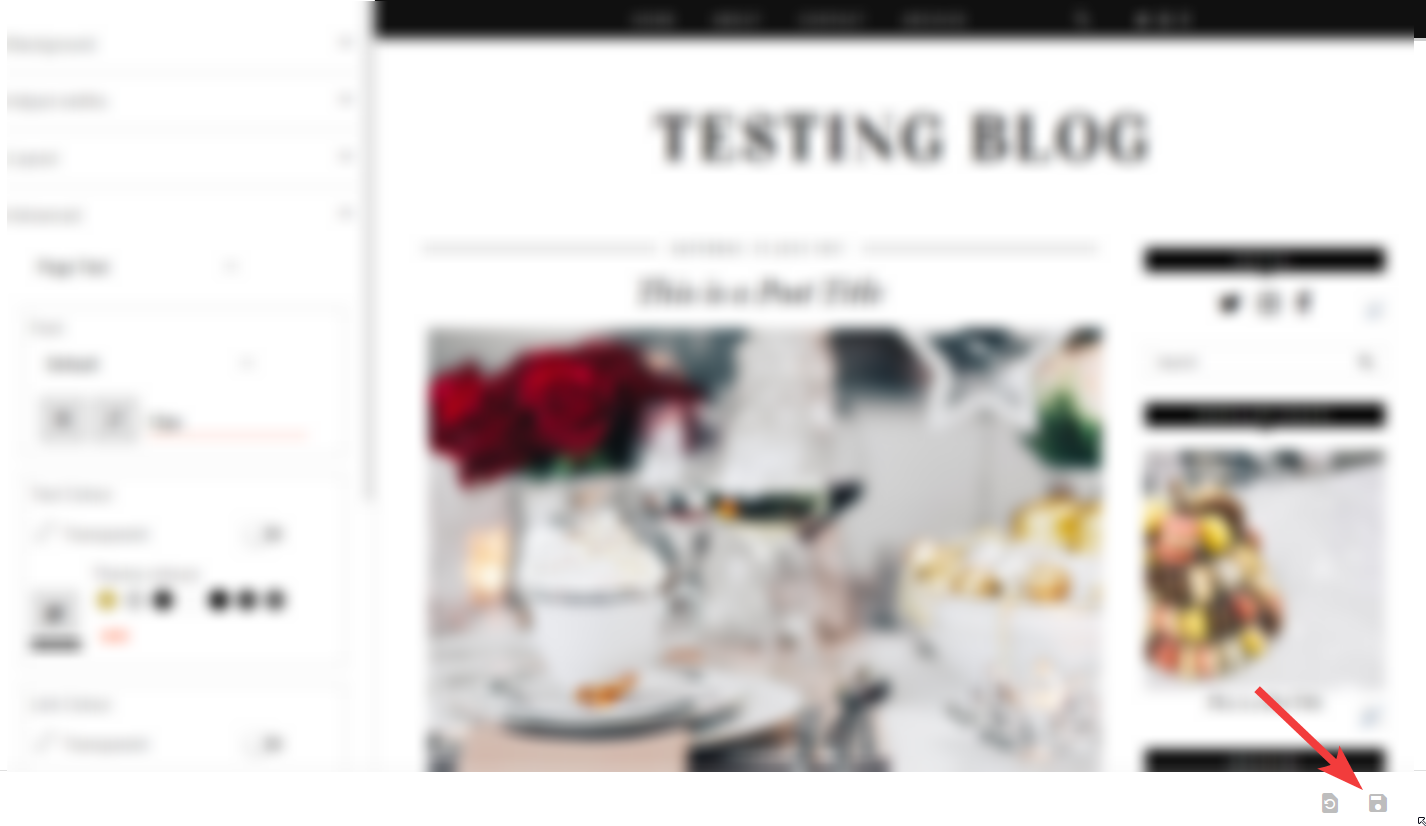 If you make a mistake, or don't want to keep the changes, simply exit the screen and no changes will be saved.
Article tags: color, colors, colours, colour, customize, customise, layout, sidebar, width, font size, fonts, text, sidebar, background colour, bigger font size, smaller font size, how to make font larger