This guide relates to pipdig Blogger Templates. Please note that you may see different settings if you are not using our templates on your blog.
You can edit the profile photo in your template by going to the Layout section of your blog's dashboard. The profile photo will remain the same shape as the original image. If you would like the image to be a circle, you can use free websites this tool.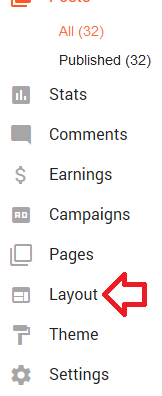 From there, edit the gadget in the sidebar called "Your Photo".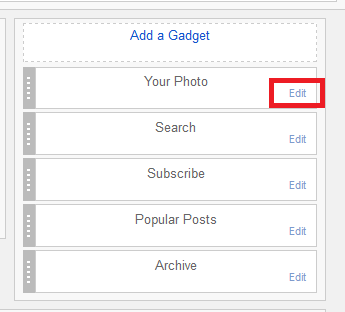 Want to create a circle shaped profile photo? You may find this tool useful.
You can also add some text under your profile photo by using the "Caption" field shown below: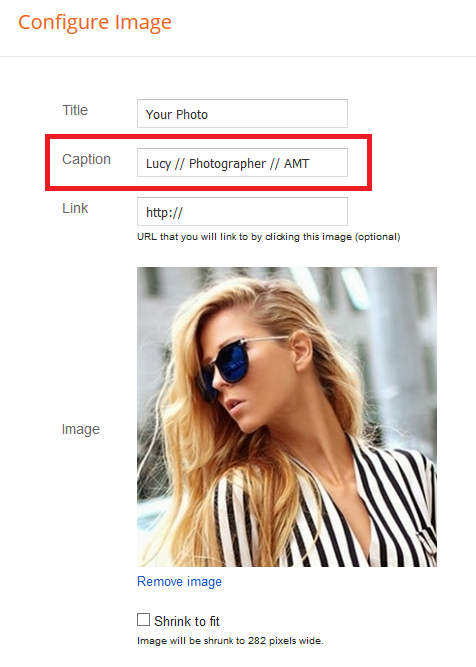 Article tags: how to add a profile picture, picture, image, profile picture, avatar, circular photo, circle, round